DAS 2022 has been organized with support from:
Technical sponsorship from the IEEE Industry Applications Society.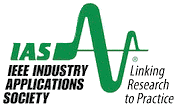 We also thank to the Suceava City Hall & Suceava City Council / Primăria Municipiului Suceava & Consiliul Local al Municipiului Suceava for their support.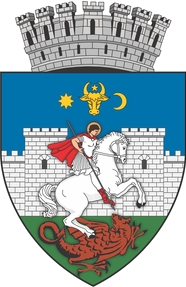 We have been supported by the Ministry of Education of Romania

and the Technical Sciences Academy of Romania.